Keeping Water Clean for the Next Generation
Leading the Way in Stormwater Compliance
Providing Worry Free Preventive Maintenance
Our Services
Stormwater Compliance
Northstar is dedicated to ensuring our clients stay in compliance with all regulatory authorities pertaining to stormwater consulting & management. We are certified to perform routine maintenance, repairs, installation and inspections on a vast majority of stormwater control measures (SCM) currently in use today.
Learn More
Vacuum Truck Services
Northstar's team of trained technicians, along with its fleet of well-maintained, late model vacuum trucks, can inspect, clean, collect oil and service all of your non-hazardous industrial waste holding vessels. From coast to coast, our dedicated, safety-conscious professionals have been working with our clients to ensure their drains are flowing and their facilities remain in compliance with all local, state and federal regulations for more than 30 years. With regional service hubs across the country, Northstar is ready to provide timely service to our customers.
Learn More
Oil Water Separator Installation/Repair
Having the correct, functioning underground unit is vital to maintaining a property's compliance. We install and repair grit traps, sumps, and catch basins, as well as other underground storage systems. Whether you need an oil water separator or proprietary stormwater control device installed on a new build or are replacing a defective unit, Northstar technicians have the training and experience to install most manufacturers' units.
Learn More
Pond Maintenance & Construction
Northstar's project team is comprised of certified Master Pond Managers whose responsibility it is to maintain the functionality as well as the aesthetics of our clients' stormwater ponds. However, not all ponds are built to function as stormwater ponds; in fact, many ponds are primarily used for recreation. Northstar's team is trained to identify poor water quality in ponds and is prepared to provide unique solutions to suit the needs of each pond owner, whether that be recreation, aesthetics, animal habitat, or all of the above.
Learn More
Land Clearing Services
Northstar provides land clearing services to both commercial and residential property owners. Our experienced equipment operators and their fleet of modern forestry equipment can turn your overgrown pasture or wooded area into land suitable for building, farming or recreation.
Learn More
Industries Served
With 30 years of experience, Northstar has served a wide array of commercial and residential industries. Northstar provides custom solutions nationwide. From installation to routine maintenance, Northstar partners with its clients to protect the environment while keeping their businesses running without interruption and within compliance. Learn how our expertise is solving environmental issues for your industry:
Project Gallery
Northstar has been solving wastewater and stormwater management issues for three decades. Property owners from across the nation have partnered with us to remain worry-free and compliant so they can concentrate on their own businesses. From installation to consulting and routine maintenance, these are some examples of how we can successfully help you manage your own wastewater and stormwater issues.
View Gallery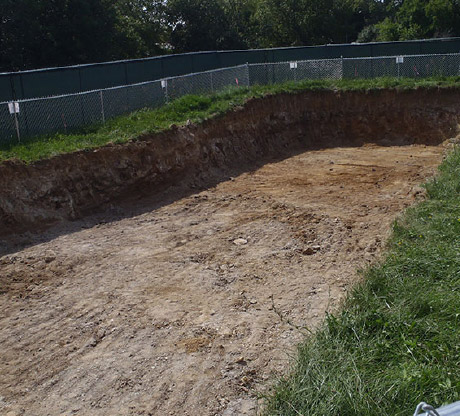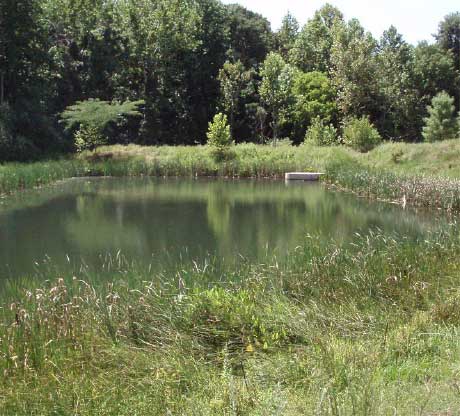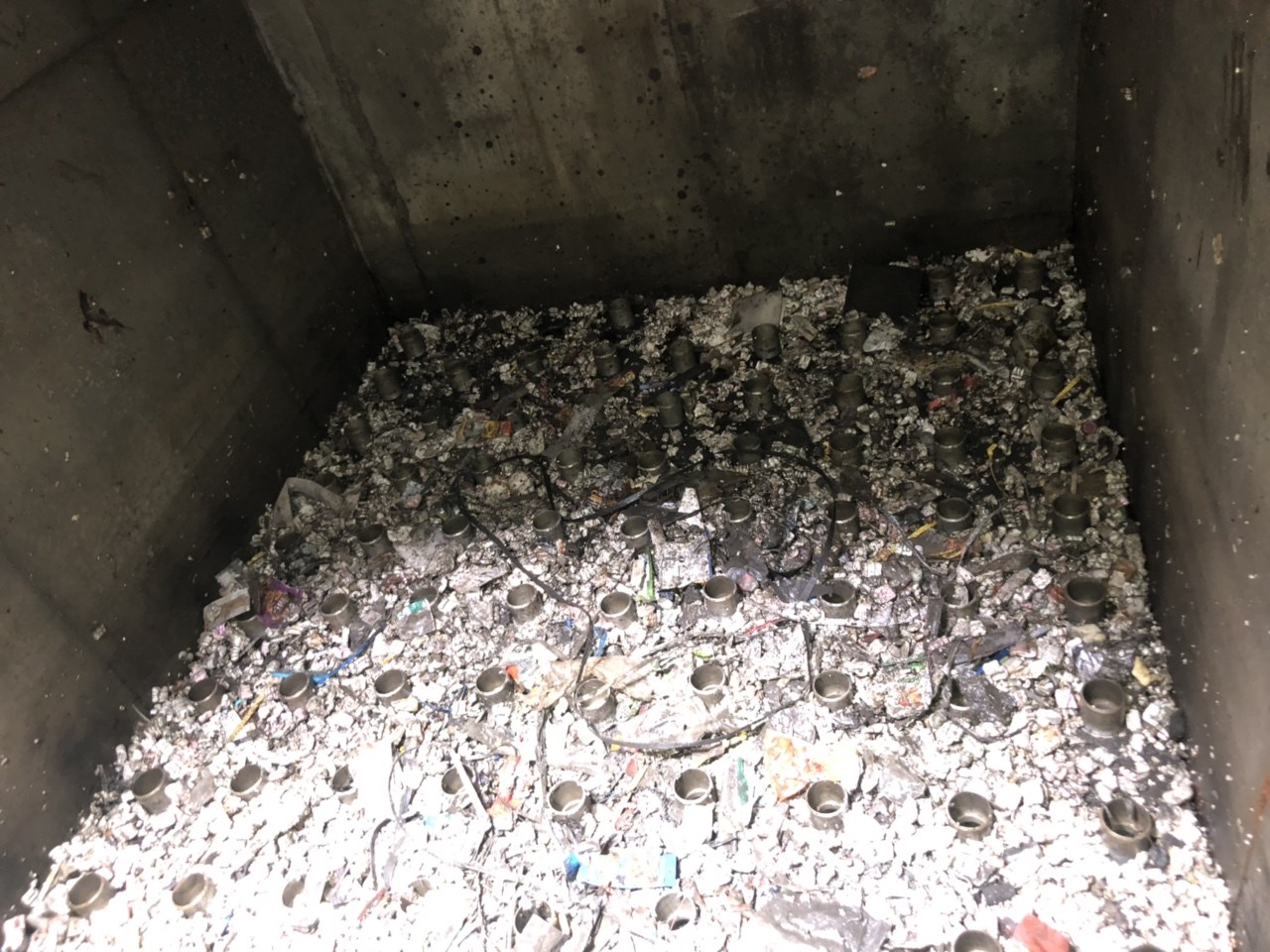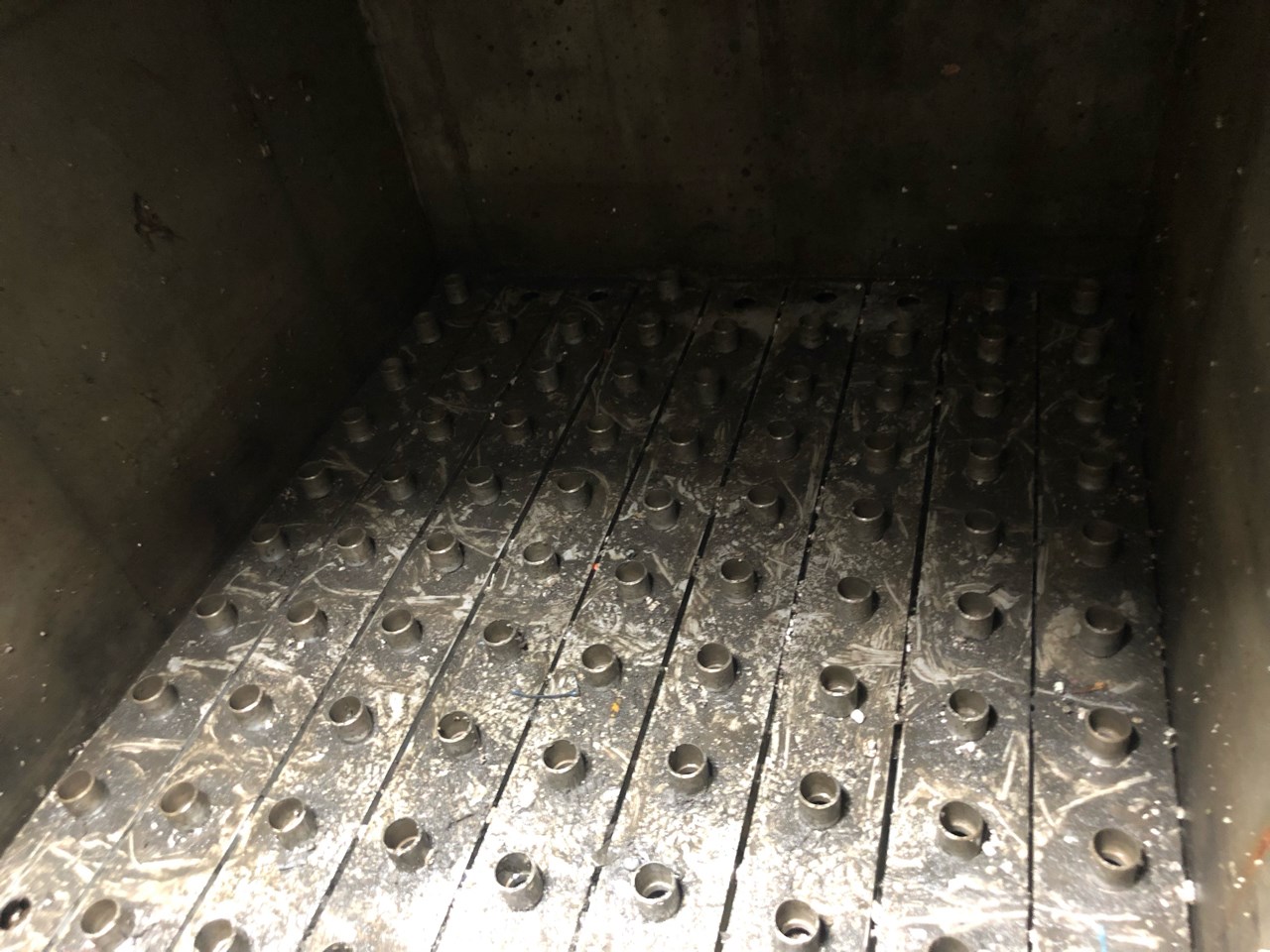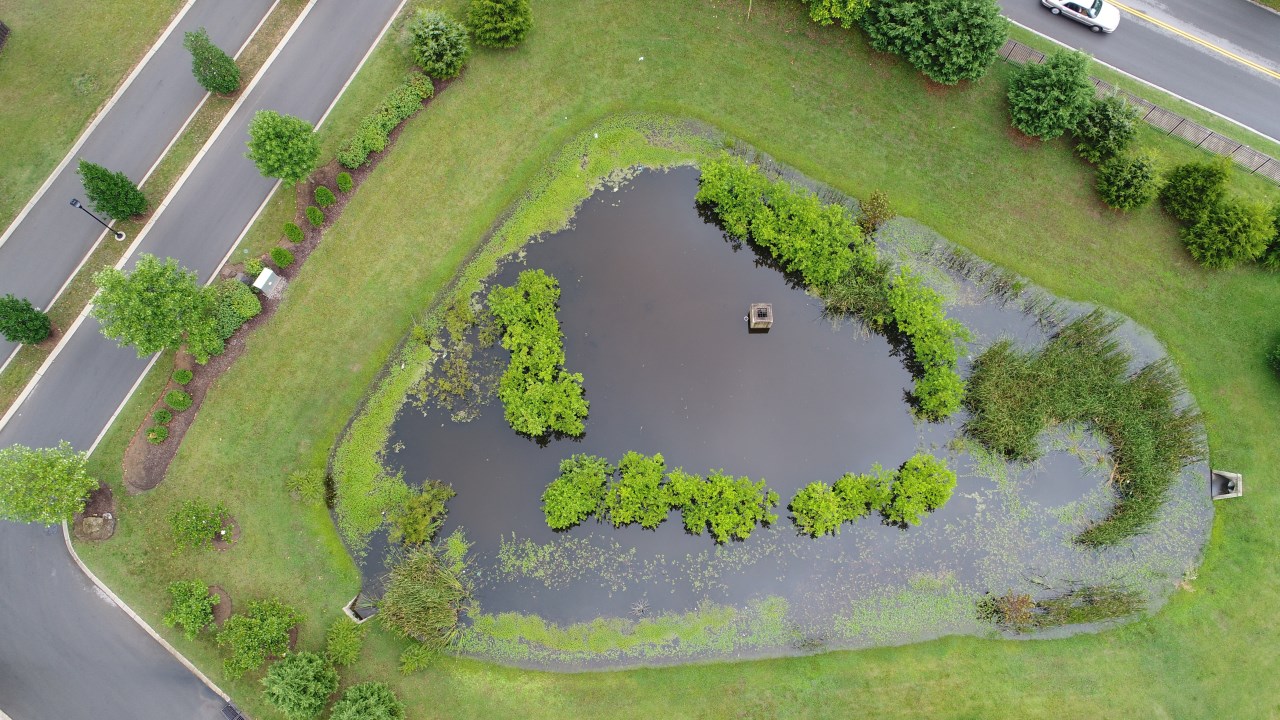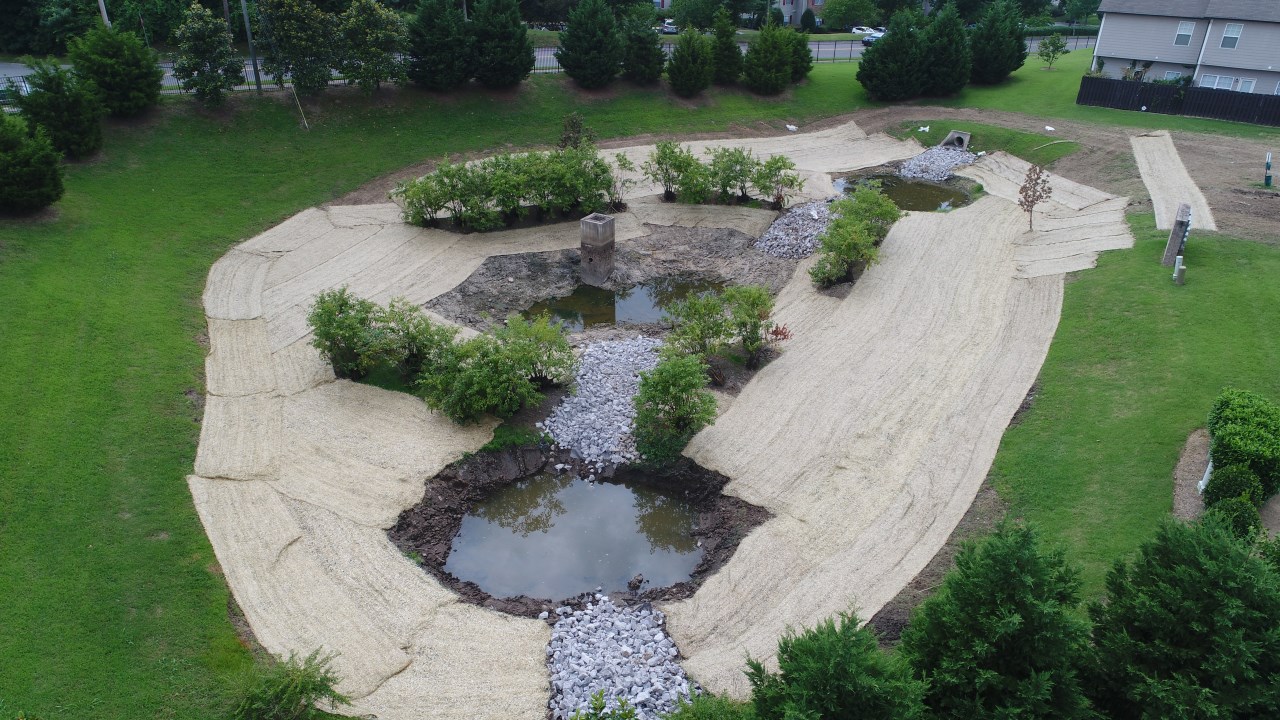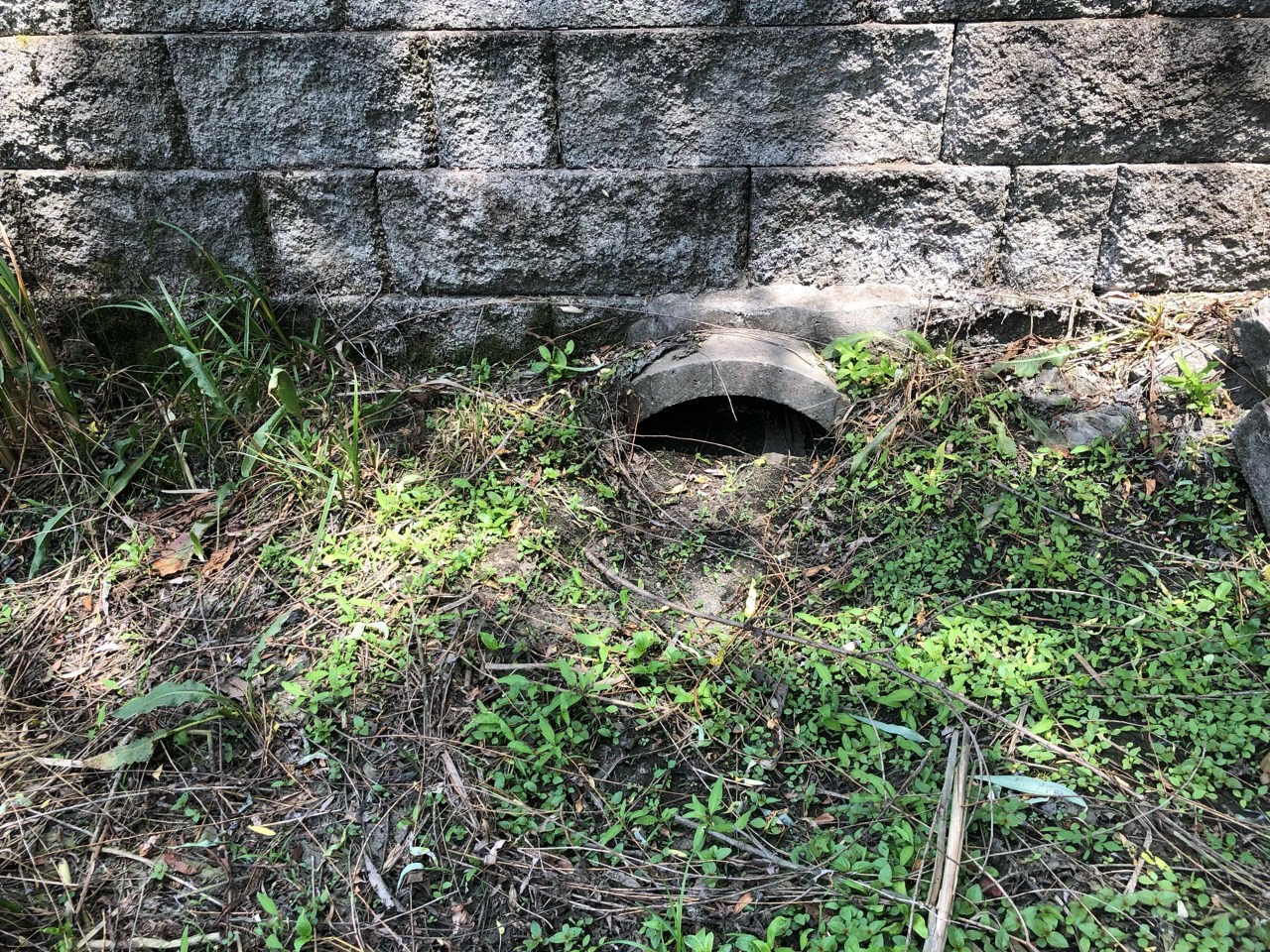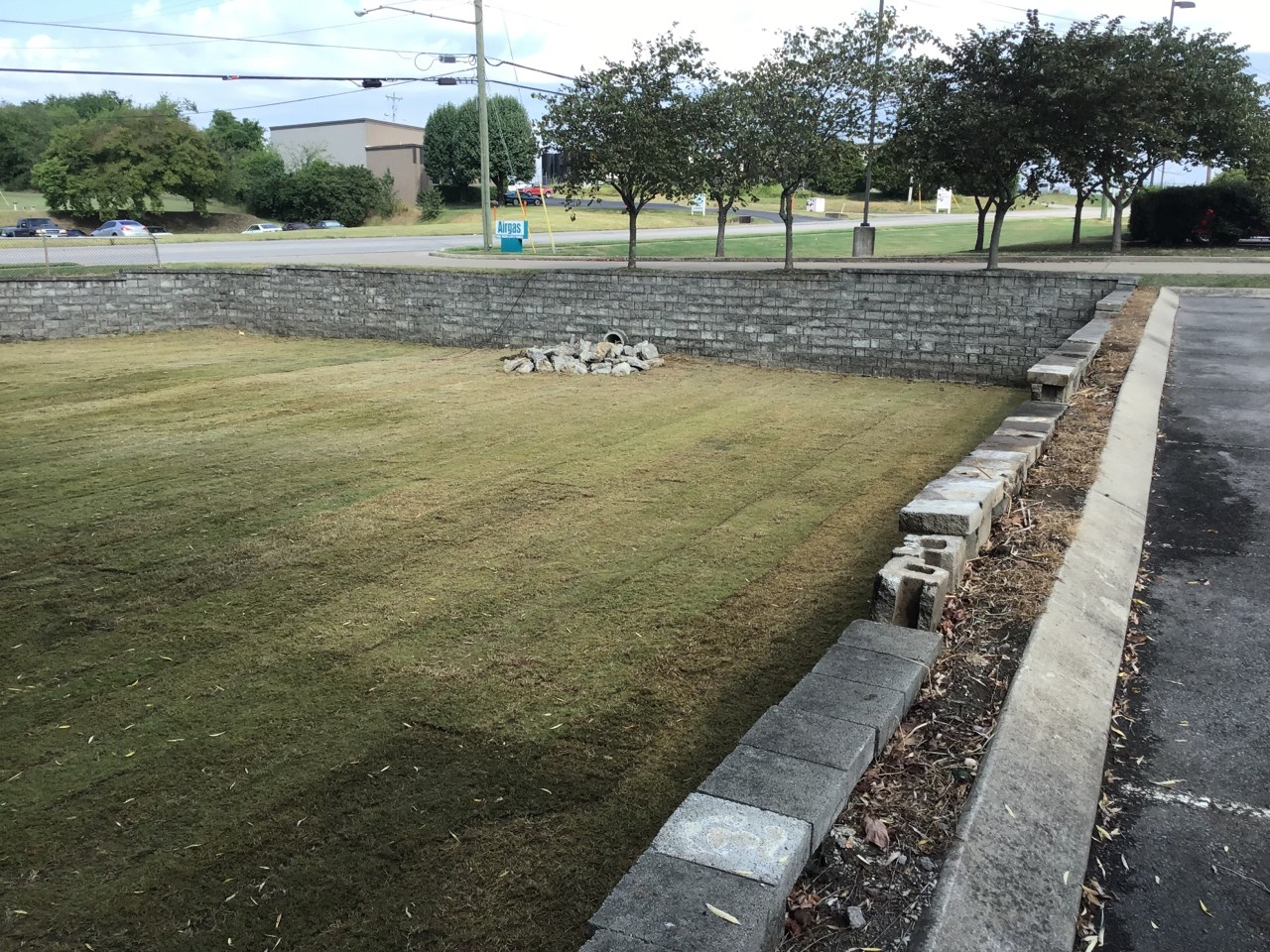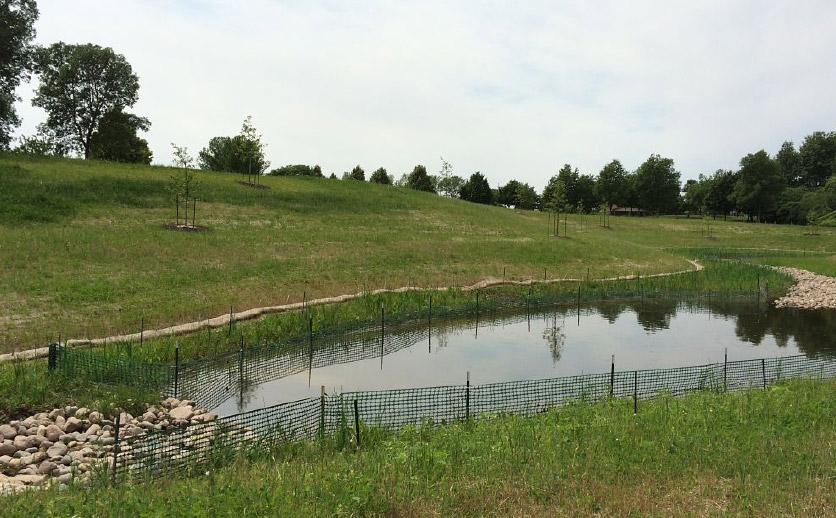 Case Studies
Northstar's trained environmental technicians have been partnering with property managers for more than thirty years to solve their wastewater and stormwater needs. For a more in-depth look at how Northstar is improving water quality while addressing our clients' concerns, these are some specific examples of how we can assist you addressing your own concerns.
View Case Studies
About Us
Northstar Environmental Group is a family owned and operated company focused on providing clients with timely, customized solutions to their environmental needs. Established in 1991, Northstar has decades of experience for providing a single-vendor, one-stop-shop for all your environmental needs.
Learn More